Shopping flow
We will introduce the process from searching for a product on this site to receiving the product.

step1Search for products
First, find the product you want! We have prepared various ways to search, such as lowest price, order of most reviews, etc.
step2Add to shopping cart
If you see a product you like, please add it to your cart.

step3Confirm the shopping cart
Once you have decided on the product you want to buy, start shopping right away!
step4 Enter orderer information and deposit
When trying to apply a discount coupon, please enter the code in the coupon field. Then, enter information such as shipping address and billing address. Please select your desired payment method and then proceed with the payment procedure.
step5Reconfirm order details
Your order is now complete. After entering orderer information (especially delivery address information) and completing all payment procedures, you will be taken to a page called Order Completion Notification.

step6Until the product is delivered
After completing your order, you will receive an order confirmation email. All you have to do now is wait for the product to arrive!
Other ways to order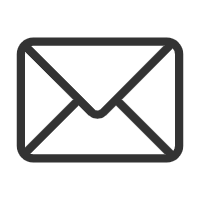 [Order by email]
Email address: sales@cos-doll.com
We accept orders 24 hours a day.
Necessary information:
name:
Address:
telephone number:
Doll product name or model number:
Various options:
Preferred payment method:
*You can also order as shown in the gallery image. Also, if you would like to purchase the parts we are selling at the same time, we would appreciate it if you could let us know.